American Pop Art, Inc.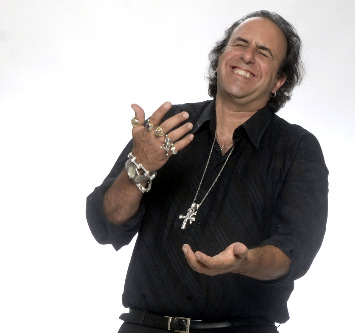 American Pop Art, established in 2000 and incorporated in 2005, started out working exclusively with the art of Steve Kaufman (SAK). With great excitement and pride, we are expanding American Pop Art Inc. to include additional artists that we feel have tremendous talent. We seek to work with artists that show creativeness, originality, brilliance and tremendous passion in their works. We are proud to offer their art to our collectors with prices that are affordable. Steve Kaufman painted for the masses. He wanted everyone who wanted one of his paintings to be able to afford one. We believe that everyone should be able to have art in their homes. When you find an artist that is true to their soul, they are painting for themselves and for the people. The greatest feeling for an artist is when their art is sold and knowing it will be enjoyed for generations.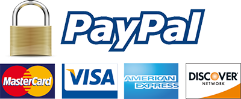 Steve Kaufman telling Picaso story
Copyright Bryan Sarkinen
Documentary Cinematographer
All contents ©2019 and may not be reproduced, downloaded, or modified without express permission from Steve Kaufman Art Licensing LLC.