Steve Kaufman Gallery 1
STEVE KAUFMAN OFFICIAL REPRESENTATIVE
All Of Our Paintings Came Straight From Steve Kaufman's Art Studio Since 2000
And Have Always Been Properly Stored. Never Pre-Owned.
FOR ALL INQUIRIES, PLEASE CONTACT DIANA VACHIER AT 516-509-4676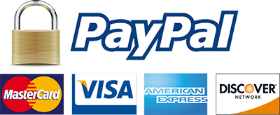 Louis Vuitton 100 Dollar Ben white 47 x 27
American Absolut Vodka icons Unique 48 x 48
Coca-Cola and Our American icons Unique 46" x 46"
Red Bull 30" x 32" all hand painted original
Grace Kelly The Wedding Prayer Original 16 x 20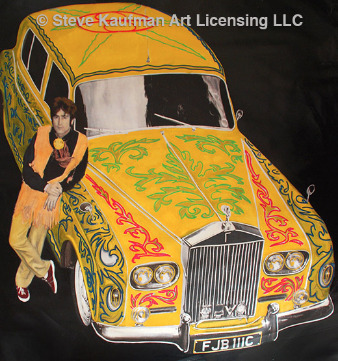 John Lennon Rolls Royce Unique 47 x 44
All our art is documented, registered and Entered Into the OFFICIAL STEVE KAUFMAN (SAK) CATALOGUE RAISONNÉ®. The paperwork is all included with the paintings
LOOKING FOR SOMETHING IN PARTICULAR? PLEASE CONTACT US AT 516-509-4676.
All contents ©2019 and may not be reproduced, downloaded, or modified without express permission from Steve Kaufman Art Licensing LLC.