Contact
American Pop Art Services
All art purchased through American Pop Art, Inc. comes with a Certificate of Authenticity. All paintings are in perfect condition and all are unstretched.
It was Steve Kaufman's intent for his paintings to be gallery wrapped. American Pop Art, Inc. offers professional gallery wrapping for an additional price, or art may be shipped rolled inside a sturdy tube. We ship worldwide, and we insure all shipped art.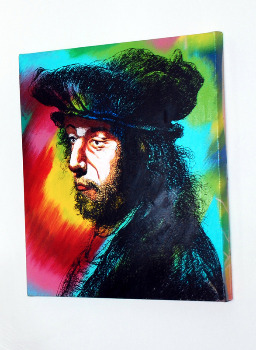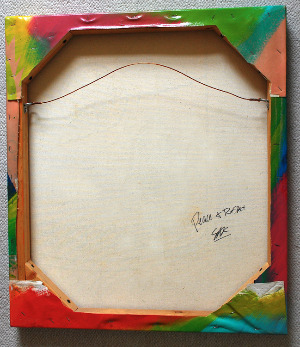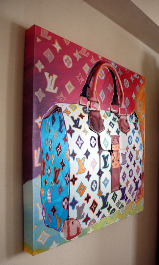 If American Pop Art, Inc. cannot locate the painting you are looking for within our immediate collection, we will do everything we can to acquire it for you.
It is our wish that anyone that would like to own a Steve Kaufman painting can and so we will offer a layaway program. Please contact us for details.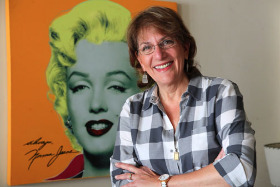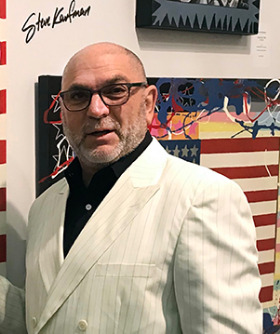 Dana Blum, President of Sales and Marketing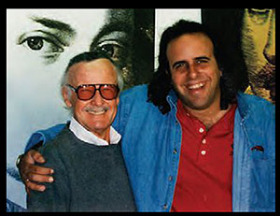 Shipping fees (painting rolled in a tube, or gallery wrapped) are the actual cost using the carrier of your choice, plus insurance.
PayPal is preferred payment but credit cards, checks and money orders are accepted.
Sales tax will be added to residents of New York.
To receive our E newsletters, please email
[email protected]
and put "Newsletter" on subject line.
All contents ©2019 and may not be reproduced, downloaded, or modified without express permission from Steve Kaufman Art Licensing LLC.